Will take place on Sunday 23rd October, 2022 in Glasgow
Arielle Free is host of the inaugural awards ceremony within the striking venue of Radisson RED Glasgow.
Flashbulbs will pop on the red carpet as guests arrive to a reception in celebration with Whispering Angel, the world's most glamorous rosé.
The Awards, spanning 15 prestigious categories, will recognise Scotland's stars of social and digital. From inspirational storytellers, agenda-setting vloggers and cool content curators to pioneering podcasters, visual tastemakers, tourism ambassadors and exciting breakthrough talents, the Scottish Influencer Awards will honour the best of the nation's influencers.
Categories, assessed by a panel of illustrious judges, will span Food, Drink, Health & Wellbeing, Family and Lifestyle, as well as Travel, Interiors & Design, Arts & Culture, Style, Beauty and Visual. Special recognition will be made to an influencer who epitomises Inspiration.
A headline VisitScotland: Year of Stories – Influencer of the Year category will recognise inspirational, distinct and original storytelling anchored on one or more of the five Year of Stories themes: iconic stories and storytellers, new stories, people and places, local tales and legends, and stories inspired by nature.
The celebrations will continue at the Whispering Angel Official After Party with Special Guests Illyus & Barrientos.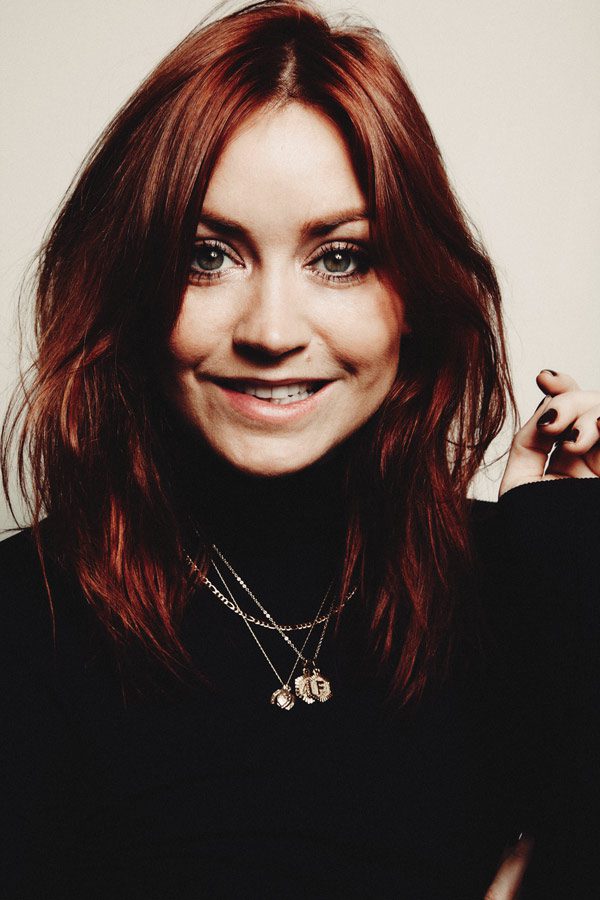 HOST, Scottish influencer awards
Arielle Free
"Completely thrilled and honoured to be hosting the
Scottish Influencer Awards in Glasgow.
It's going to be an amazing way to celebrate Scotland's most influential stars of social.
I can't wait for October to come around when we can toast the country's wealth of outstanding digital talent in my home town of Glasgow."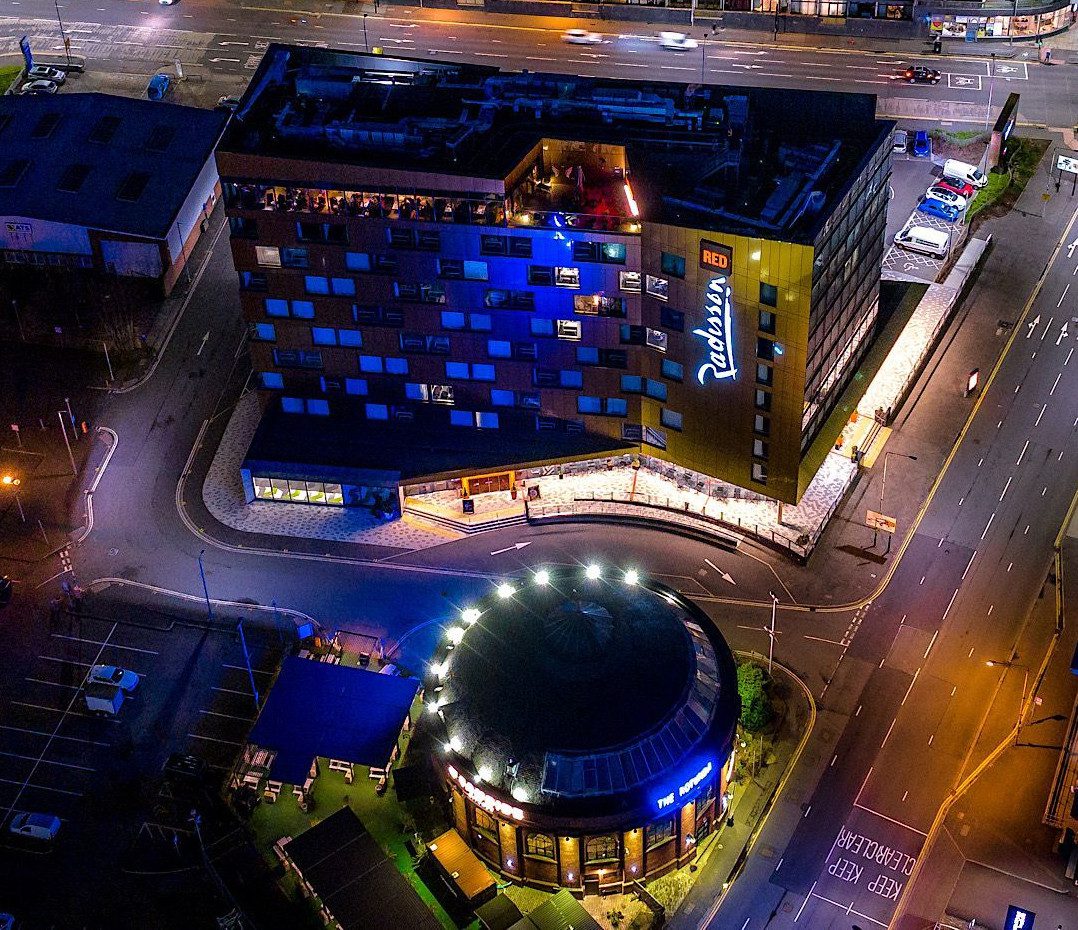 VENUE
RADISSON RED
"An incREDible celebration in an iconic city location…it has to be Radisson RED Glasgow. Excited to be hosting the Scottish Influencer Awards and rolling out the RED carpet for the country's stars of digital."
– GRAHAM CHALMERS, Curator, Radisson RED Glasgow
"An incREDible celebration in an iconic city location…it has to be Radisson RED Glasgow. Excited to be hosting the Scottish Influencer Awards and rolling out the RED carpet for the country's stars of digital."
– GRAHAM CHALMERS, Curator, Radisson RED Glasgow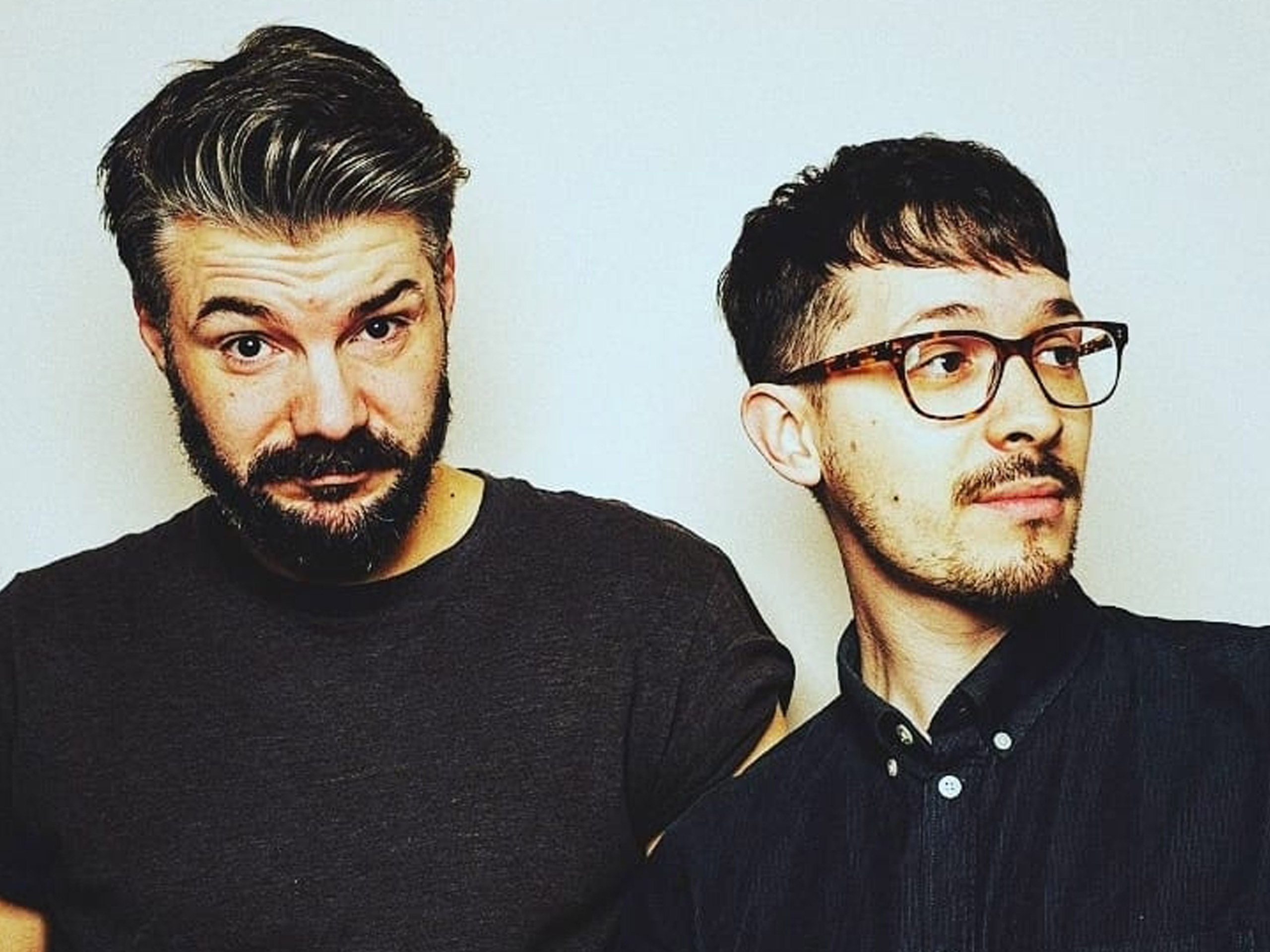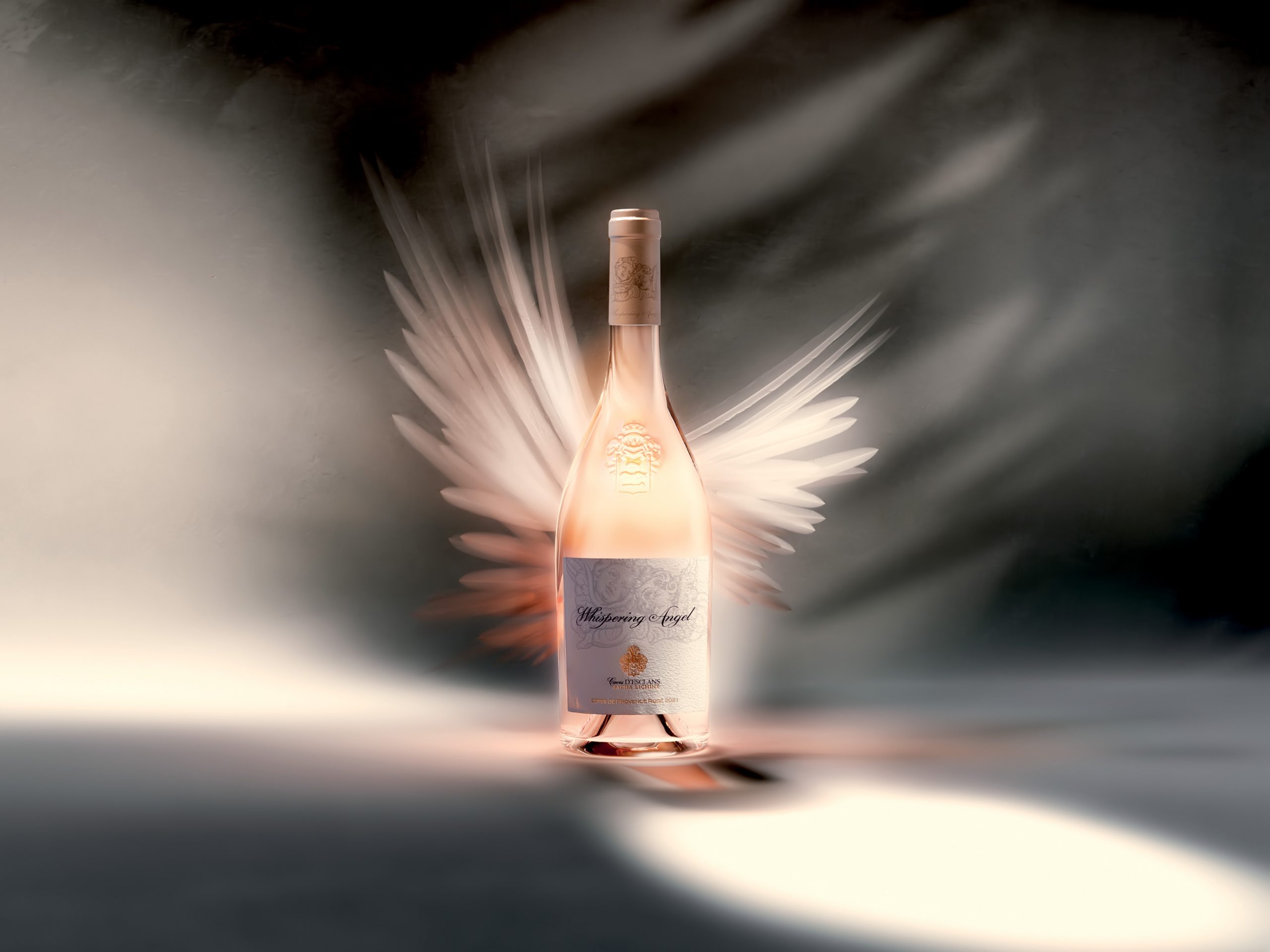 Whispering Angel Official After Party
with Special Guests
Illyus & Barrientos