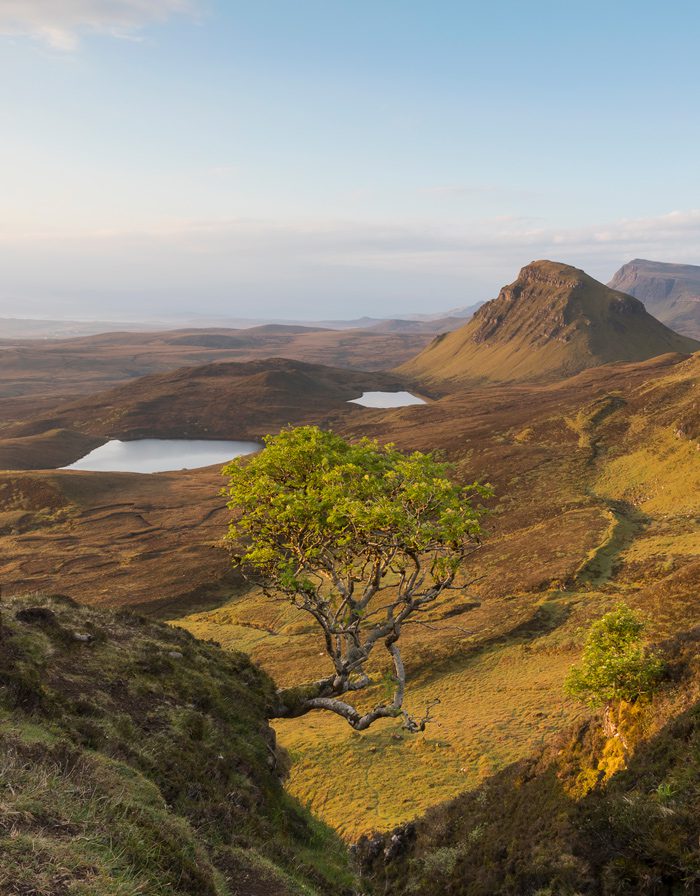 PARTNER
VisitScotland
VistScotland's Year of Stories 2022 celebrates stories inspired by, written, or created in Scotland.
Coast, rural or city, Scotland's Year of Stories comes alive across five themes: iconic stories and storytellers, new stories, people and places, local tales and legends, and stories inspired by nature.
Year of Stories promotes how Scotland's diverse culture, languages and ways of life – urban and rural – provide a source of rich storytelling and inspiration.  Across literature, screen and entertainment the Year of Stories celebrates Scotland's wealth of treasured and iconic stories and storytellers from classics to contemporary. It shines a light on emerging, fresh and forward-looking talent and highlights the innovators across all forms of storytelling. Every part of Scotland has stories to tell: stories of now as well as those passed through the generations, stories to help us make sense of time and place.
The VisitScotland: Year of Stories – Influencer of the Year award will recognise inspirational, distinct and original storytelling anchored on one or more of the five Year of Stories themes. Stories inspired by, written, or created in Scotland that highlight the diversity of voices across Scotland and underline responsible tourism and sustainability themes are of particular interest.
Entries across all forms of social mediums are accepted be it Instagram, Facebook, Twitter, TikTok, YouTube, podcasts or other innovative and publicly accessible digital platforms. Influencers are invited to use the #YS2022 #TalesOfScotland and #VisitScotland hashtags when sharing content leading up to the Scottish Influencer Awards to respond to this category.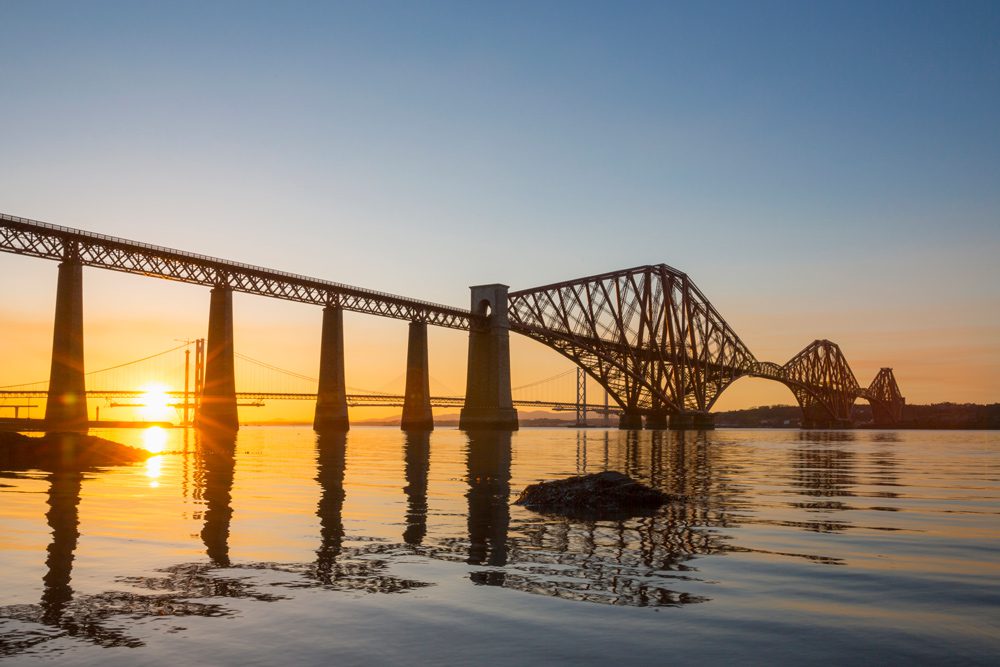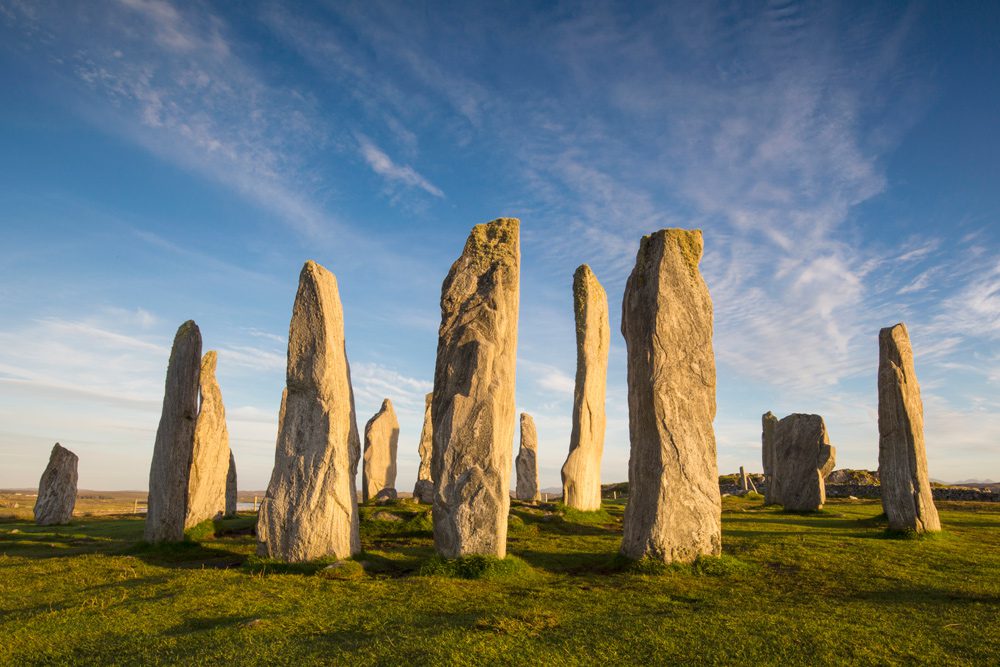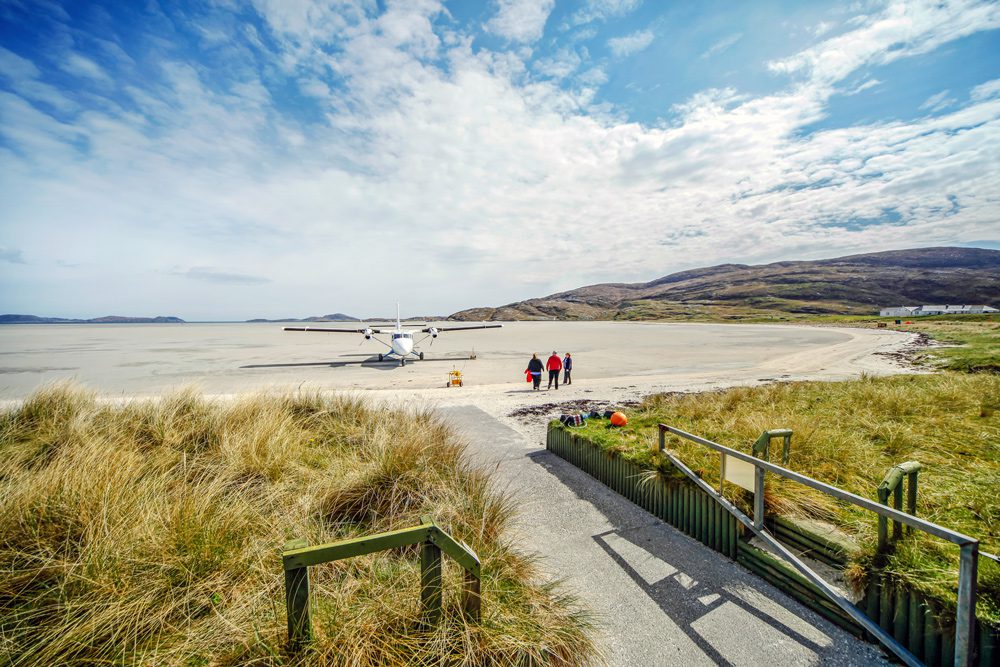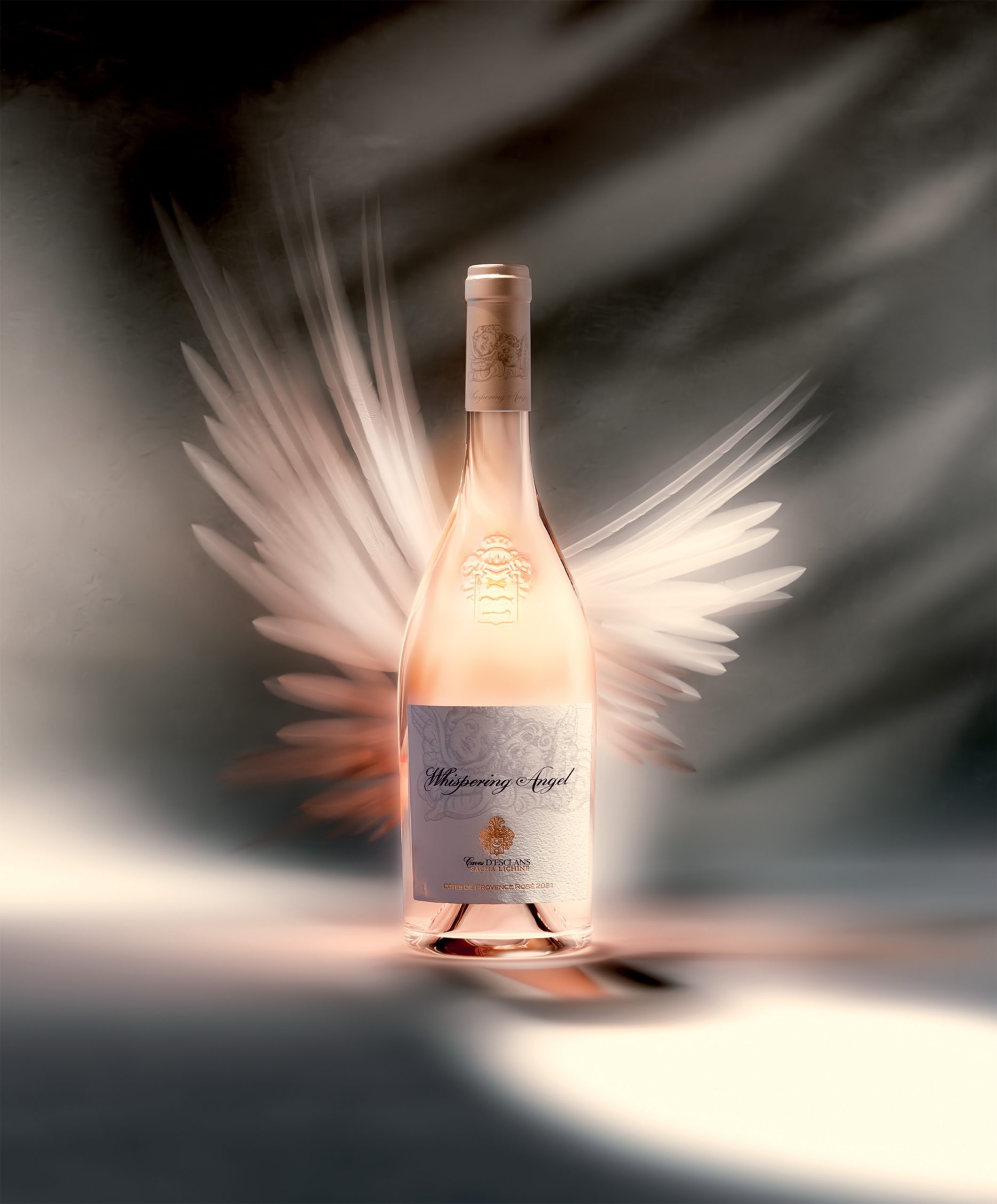 PARTNER
Whispering Angel
Whispering Angel, the world's most glamorous rosé, toasts the Scottish Influencer Awards. Join us on a thrilling Rosé Revolution as we celebrate Scotland's stars of social in Glasgow.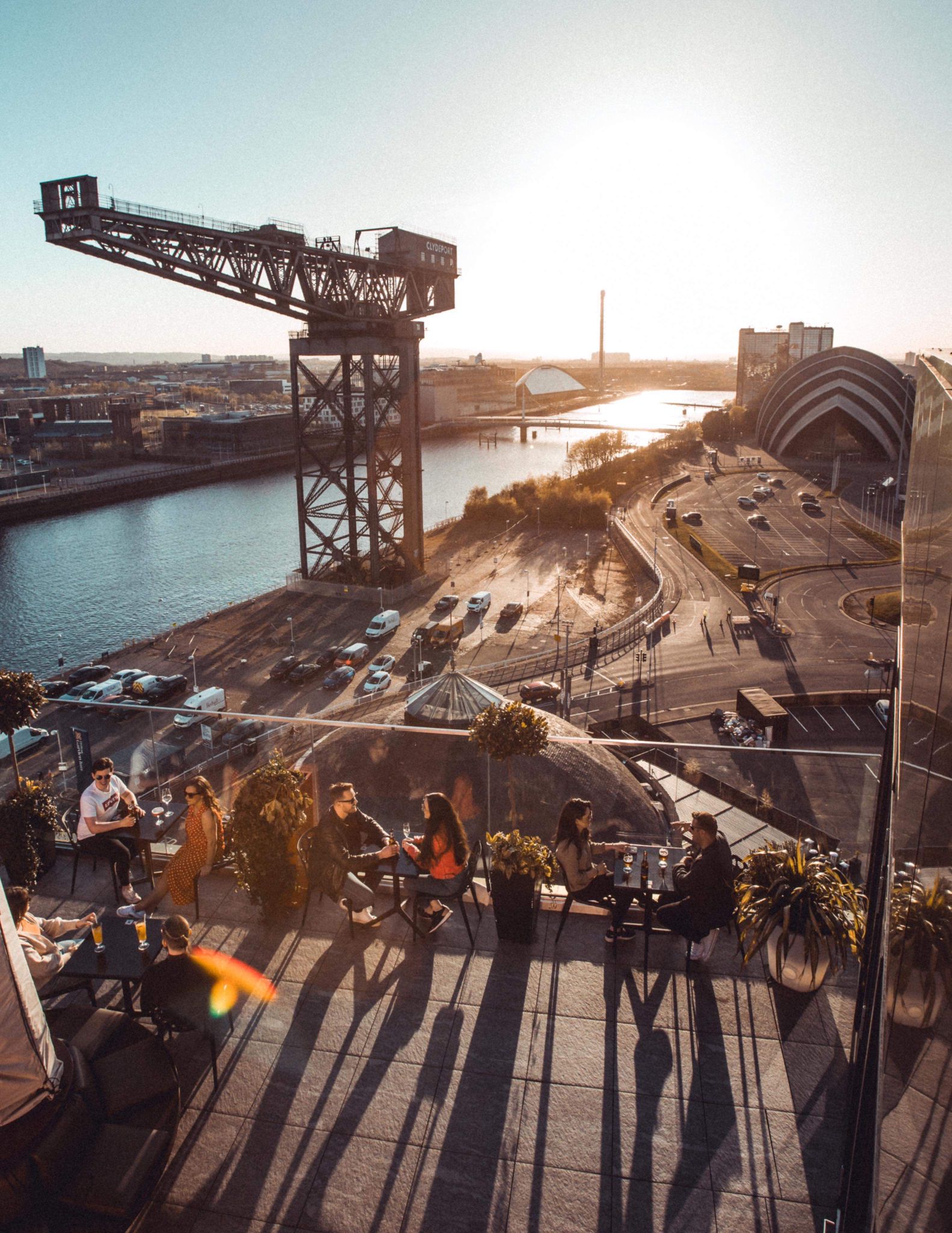 PARTNER
Radisson RED Glasgow
An incREDible celebration in an iconic city location…it has to be Radisson RED Glasgow.
Proud to be hosting the Scottish Influencer Awards and rolling out the RED carpet for the country's stars of digital.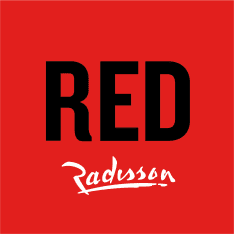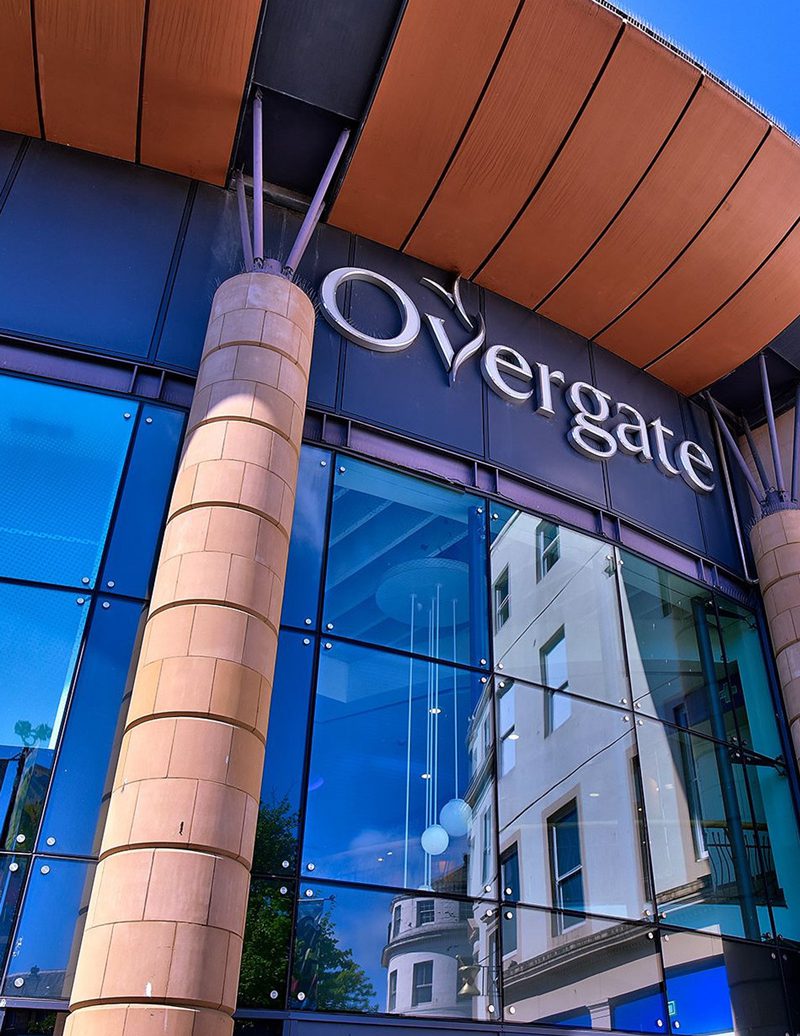 PARTNER
Overgate
Official Partner of Scottish Influencer Awards.
DISCOVER Dundee.
DISCOVER Overgate.
DISCOVER Style.
OVERGATE: proud to support Influencer of the Year – Style…from the City of Discovery.
Follow @overgatedundee as east meets west in celebrating Scotland's stars of social in Glasgow.
Join us @overgatedundee as we reveal the most stylish nominees, and live from the red carpet as we announce this year's winner on Sunday 23rd October, 2022.
#scottishinfluencerawards