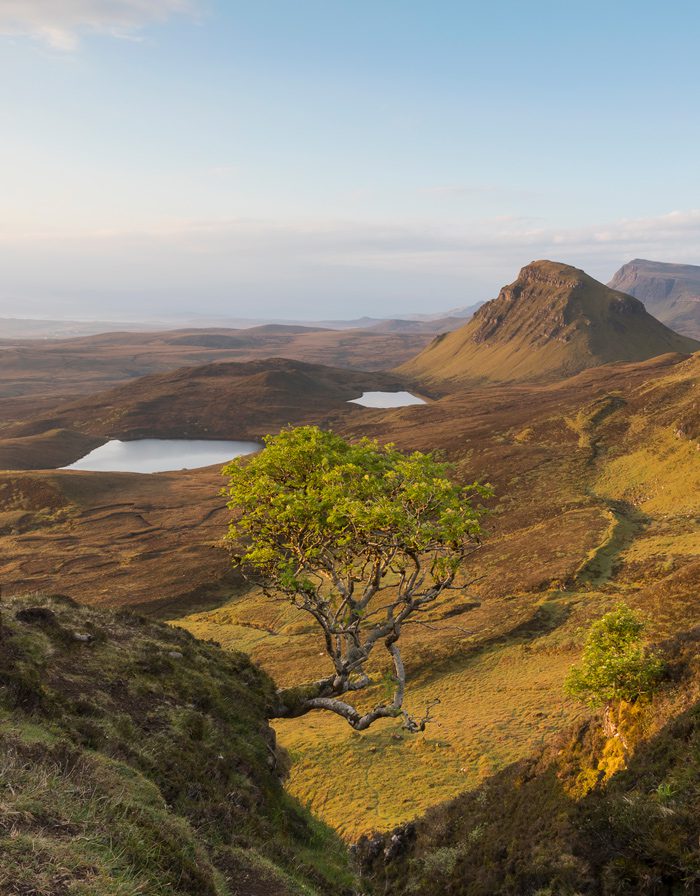 PARTNER
VisitScotland
VistScotland's Year of Stories 2022 celebrates stories inspired by, written, or created in Scotland.
Coast, rural or city, Scotland's Year of Stories comes alive across five themes: iconic stories and storytellers, new stories, people and places, local tales and legends, and stories inspired by nature.
Year of Stories promotes how Scotland's diverse culture, languages and ways of life – urban and rural – provide a source of rich storytelling and inspiration.  Across literature, screen and entertainment the Year of Stories celebrates Scotland's wealth of treasured and iconic stories and storytellers from classics to contemporary. It shines a light on emerging, fresh and forward-looking talent and highlights the innovators across all forms of storytelling. Every part of Scotland has stories to tell: stories of now as well as those passed through the generations, stories to help us make sense of time and place.
The VisitScotland: Year of Stories – Influencer of the Year award will recognise inspirational, distinct and original storytelling anchored on one or more of the five Year of Stories themes. Stories inspired by, written, or created in Scotland that highlight the diversity of voices across Scotland and underline responsible tourism and sustainability themes are of particular interest.
Entries across all forms of social mediums are accepted be it Instagram, Facebook, Twitter, TikTok, YouTube, podcasts or other innovative and publicly accessible digital platforms. Influencers are invited to use the #YS2022 #TalesOfScotland and #VisitScotland hashtags when sharing content leading up to the Scottish Influencer Awards to respond to this category.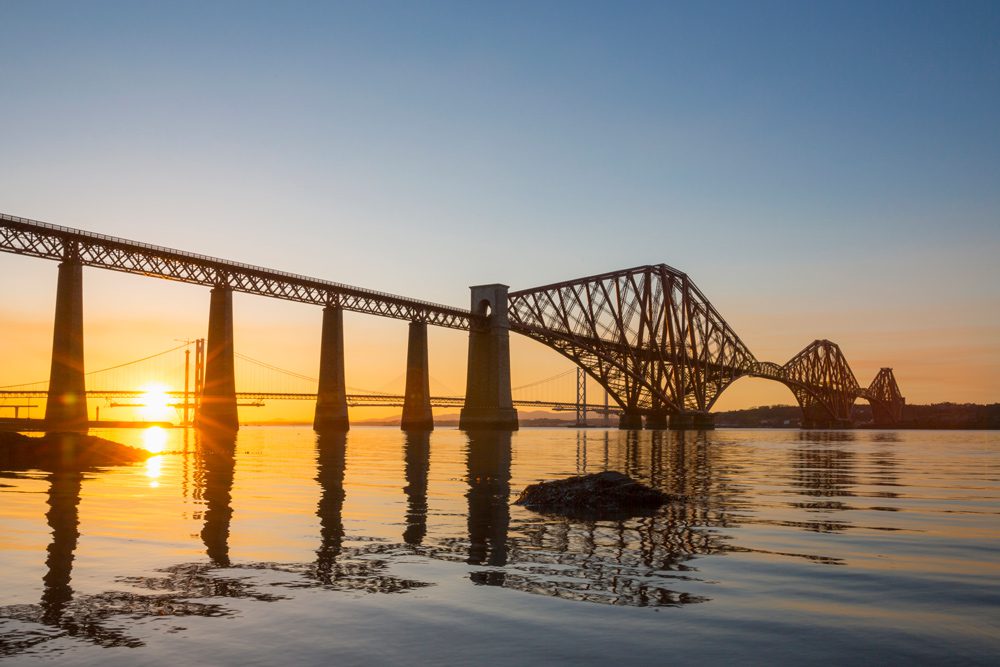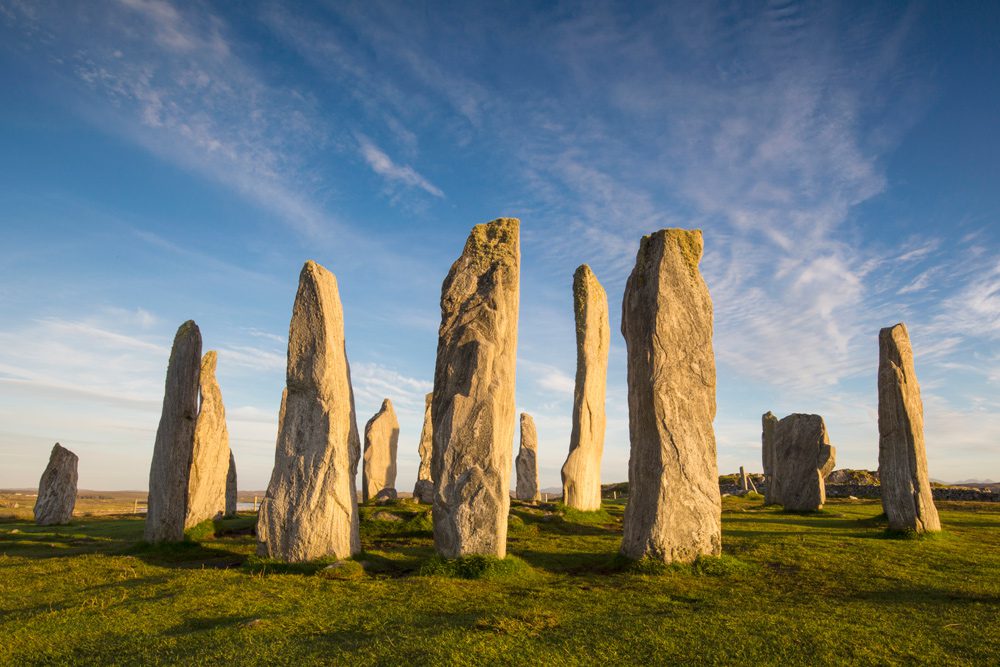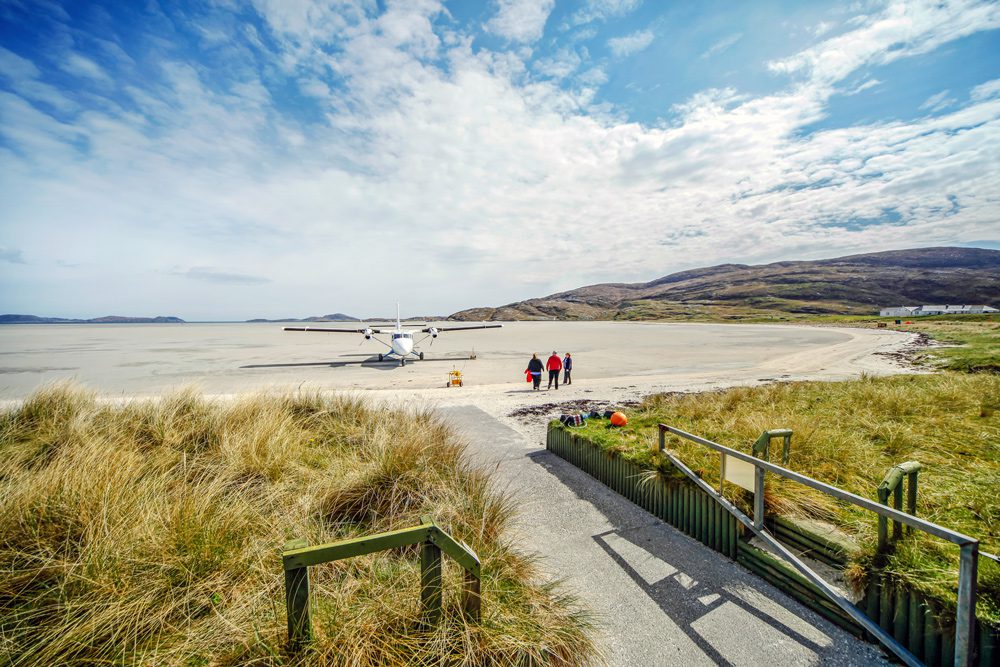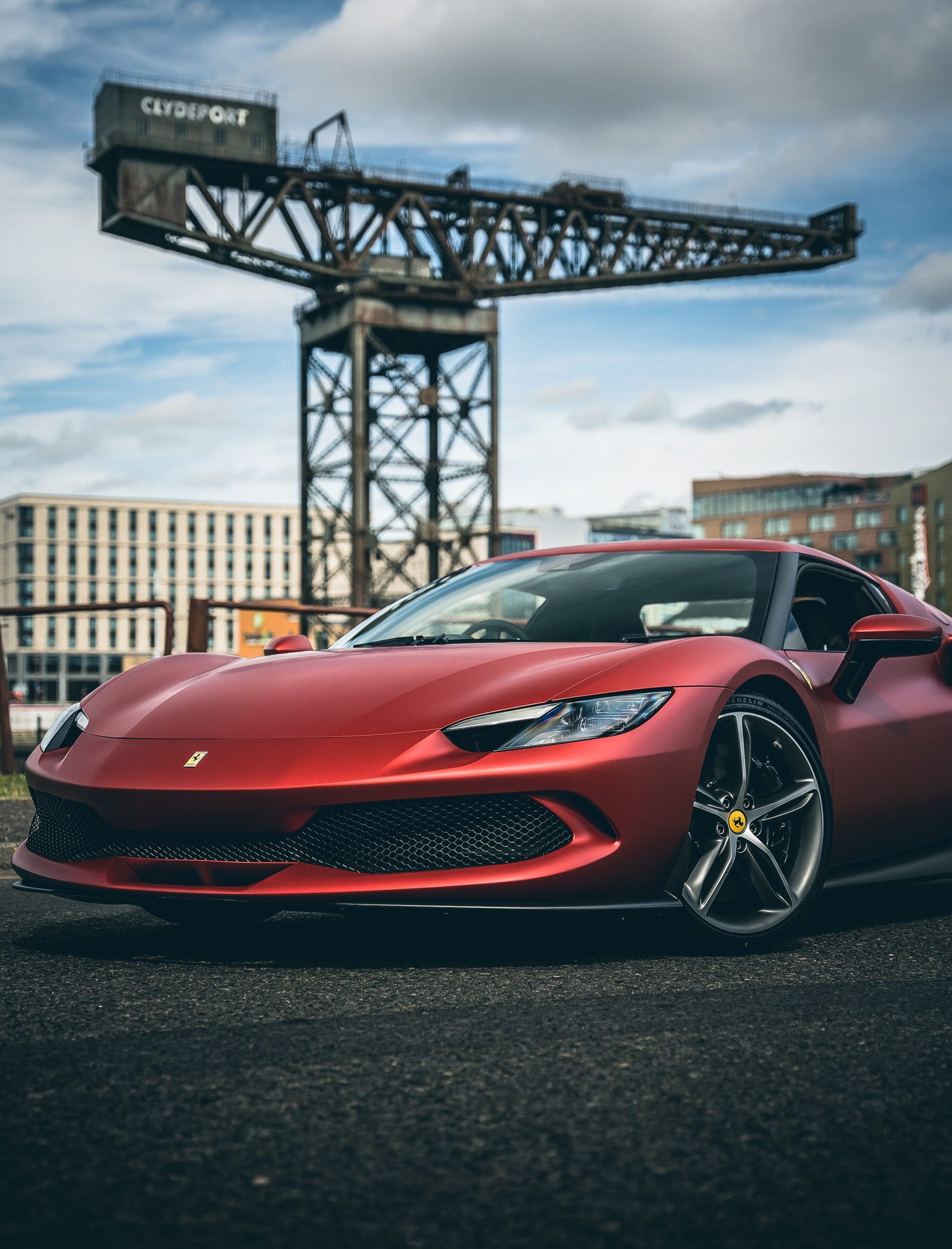 PARTNER
Graypaul Ferrari Glasgow
Official Partner of Scottish Influencer Awards.
Ascend the Graypaul Ferrari Glasgow red carpet as we celebrate Scotland's stars of social.
Embrace the spirit and passion of travel as we honour Influencer of the Year – Travel.
Toast the success of all Scottish Influencer Awards finalists and winners, alongside the latest Ferrari model range.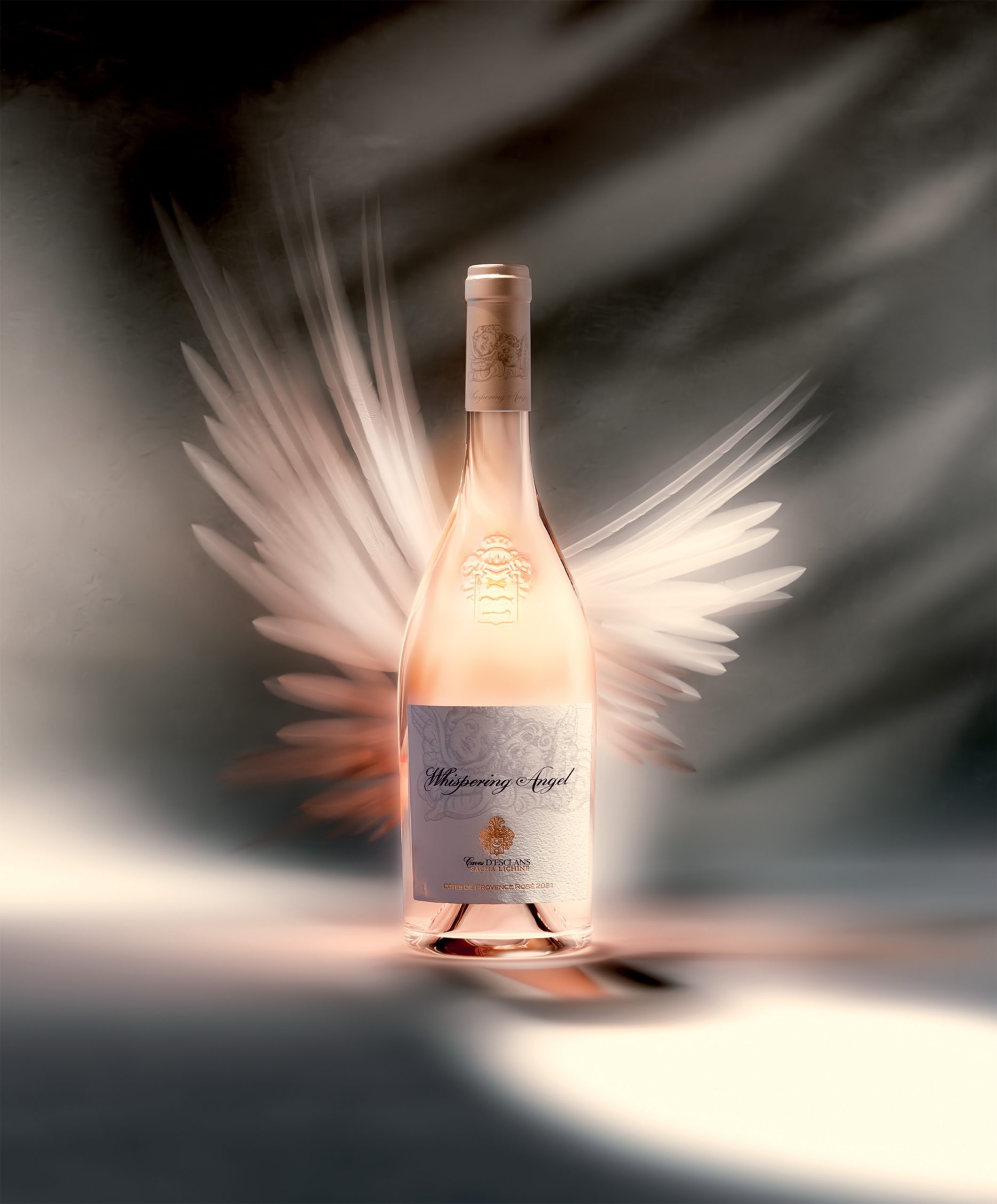 PARTNER
Whispering Angel
Whispering Angel, the world's most glamorous rosé, toasts the Scottish Influencer Awards. Join us on a thrilling Rosé Revolution as we celebrate Scotland's stars of social in Glasgow.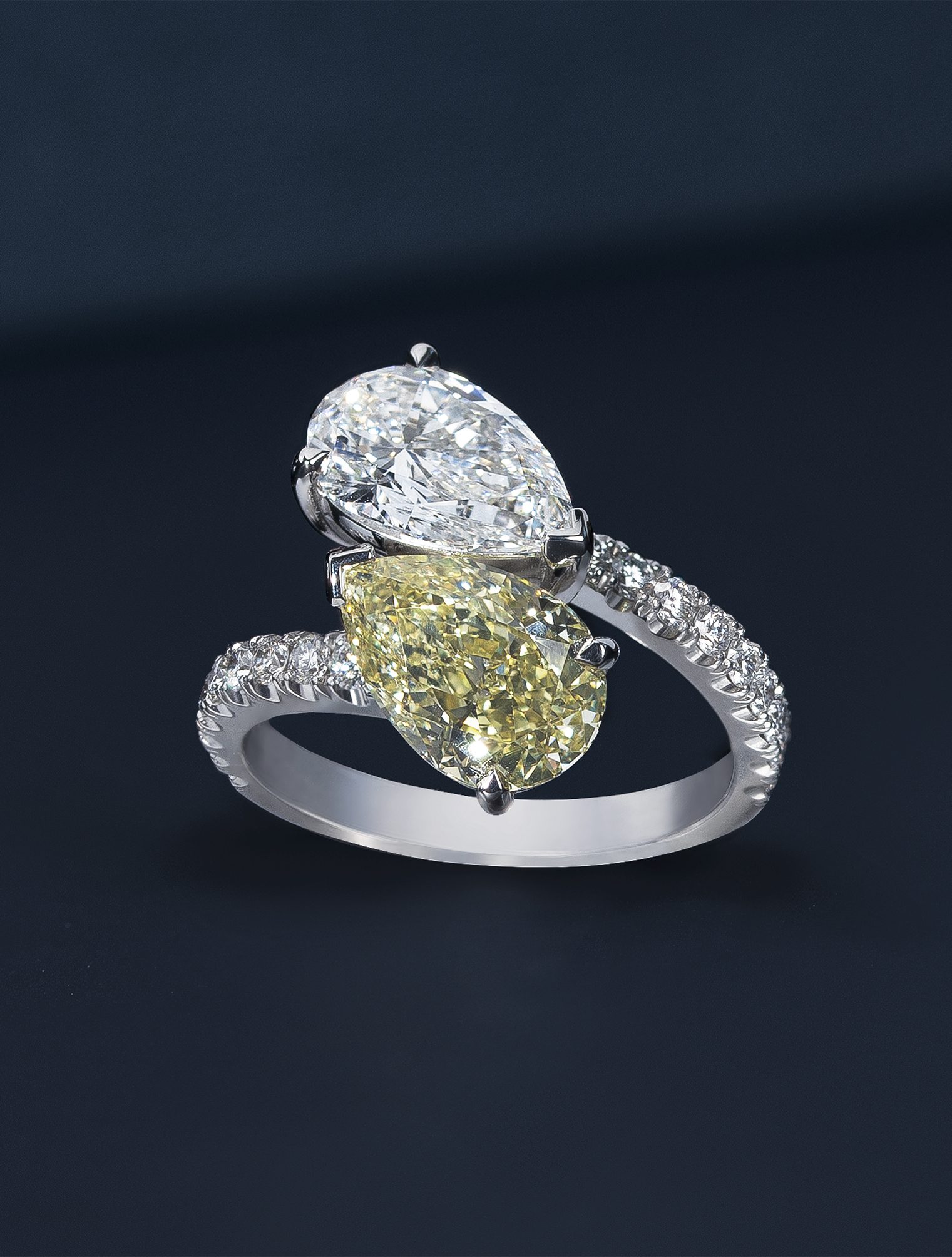 PARTNER
Laings
As Scotland's longest standing family jeweller, with a rich heritage of more than 180 years, Laings is known for handcrafted fine jewellery, bespoke design, and curation of the world's most prestigious watch brands.
We understand the art of dedication and applaud Scotland's captivating content creators – each one honing their craft with passion and devotion.
The Laings Lunch will see VIPs engaged in a sparkling affair, dining with exquisite jewellery before we toast the trusted voices and trendsetters of the finest taste; the nominees of Influencer of the Year – Lifestyle in celebration with Laings.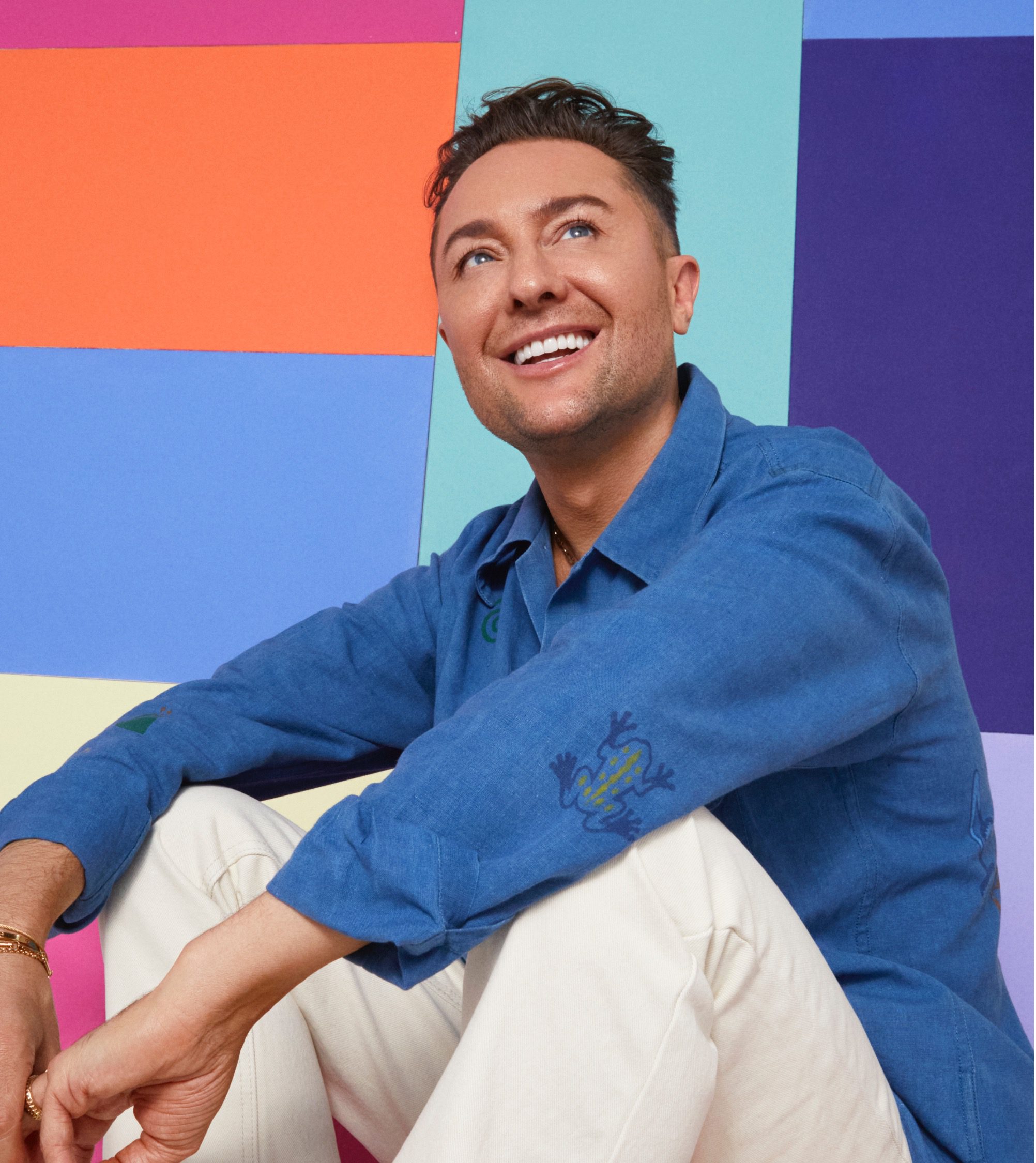 PARTNER
Future Beauty Labs
Future Beauty Labs – Official Partner of Scottish Influencer Awards.
Future Beauty Labs, is a Scottish based beauty collective with disruptive brands and innovative skincare products. As one of the world's fastest growing skincare houses, the collective is driving category-leading growth across 20 markets with the biggest global retailers.
Tan-Luxe, Isle of Paradise, Tanologist and newly launched barrier care brand, BYOMA are embarking on a journey to change the world with science-backed, technology-driven, award-winning innovation, all of which is informed and inspired by their connected community of consumers.
With people at the heart of everything they do, Future Beauty Labs is dedicated to democratising the skincare industry, focusing on empowering consumers through education so that everyone can make informed choices about their skin. Future Beauty Lab's mission is to is to solve unsolved needs, believing that beauty alone cannot change the world, but how it makes you feel CAN and WILL.
Influencer of the Year – Beauty in celebration with Future Beauty Labs.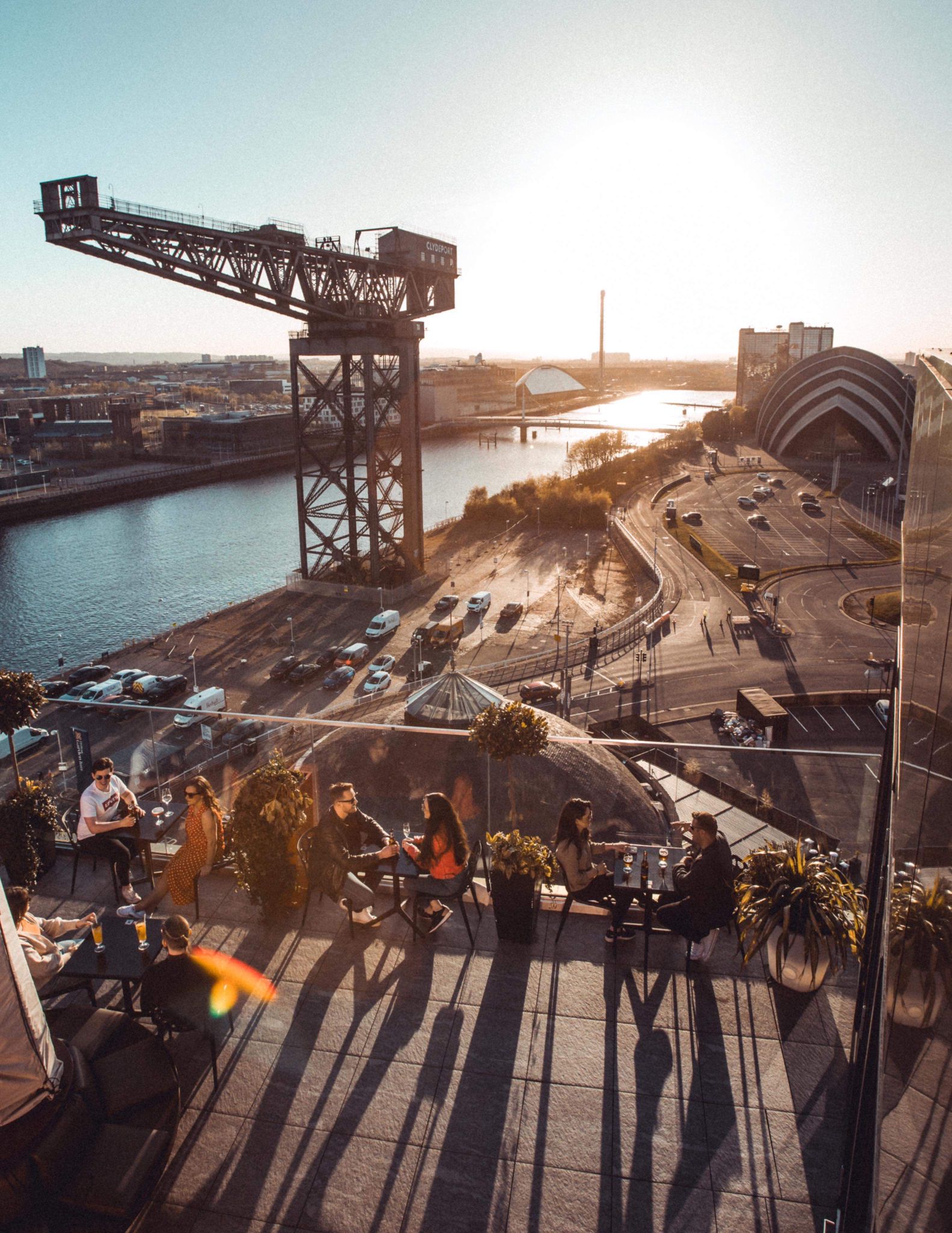 PARTNER
Radisson RED Glasgow
An incREDible celebration in an iconic city location…it has to be Radisson RED Glasgow.
Proud to be hosting the Scottish Influencer Awards and rolling out the RED carpet for the country's stars of digital.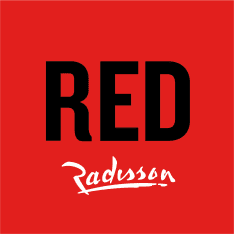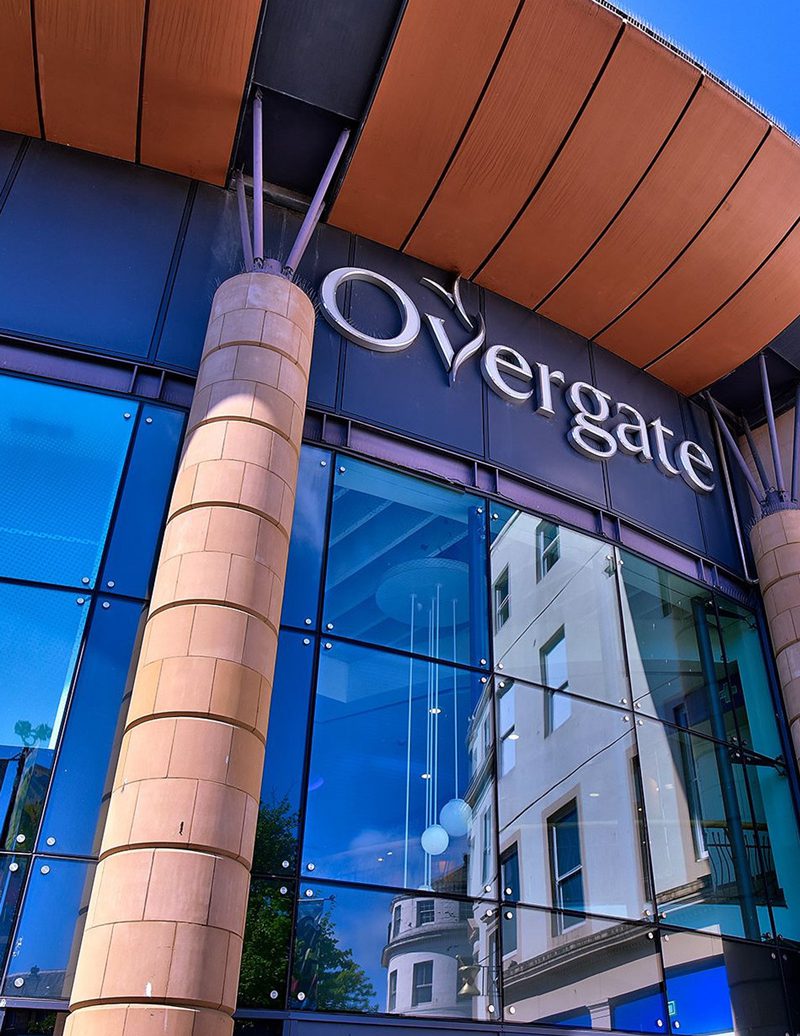 PARTNER
Overgate
Official Partner of Scottish Influencer Awards.
DISCOVER Dundee.
DISCOVER Overgate.
DISCOVER Style.
OVERGATE: proud to support Influencer of the Year – Style…from the City of Discovery.
Follow @overgatedundee as east meets west in celebrating Scotland's stars of social in Glasgow.
Join us @overgatedundee as we reveal the most stylish nominees, and live from the red carpet as we announce this year's winner on Sunday 23rd October, 2022.
#scottishinfluencerawards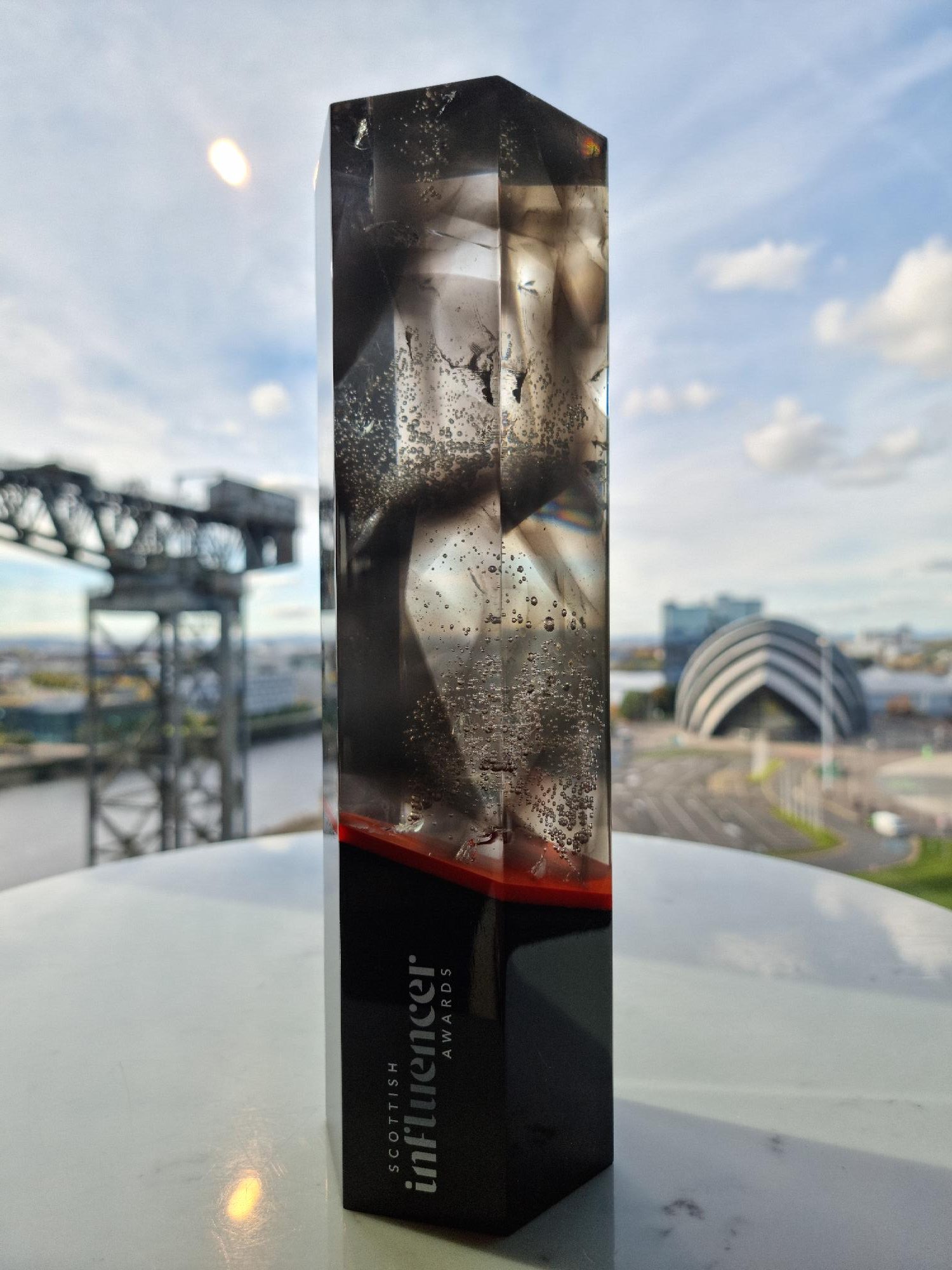 PARTNER
Midton
Official Partner of Scottish Influencer Awards
Home to bespoke manufacturing, Midton is an acrylic foundry located on the west coast of Scotland. Established in 1982, Midton has been designing, making and innovating for over 40 years. As an industry leading manufacturer, Midton has a well established clientele, servicing artists, designers, and brands across the globe.
In recent years, Midton has refined an innovative new material, named Remade, incorporating up to 70% industrial waste. This green option, showcased in the SIA's stunning recognition, makes sustainability the easy choice. Featuring cutting-edge techniques, Remade's Rarity collection blends chemistry and craftsmanship to create a unique aesthetic.
From awards, to interiors and lighting – this material presents the promise of eco-focused design.

100% PMMA.
100% Recyclable
Up to 70% Recycled content.
Influencer of the Year – Interiors & Design in celebration with Midton
@midton
@remade.midton