Enter
DO YOU INFLUENCE?
Scottish-born or Scottish-based influencers – either individuals or influencer collectives – may enter the Scottish Influencer Awards 2022.
You may nominate yourself or invite others to do so on your behalf. There is no fee to nominate.
Nominees must have shared compelling, informative, original and creative content throughout 2022 across one or more of the award categories.
All forms of social mediums including Instagram, Facebook, Twitter, TikTok, YouTube, podcasts or other innovative and publicly accessible digital platforms will be considered.
Hashtag #scottishinfluencerawards should be used when tagging content you wish to be considered to support your nomination.
Nominations will only be accepted through using the Entry Form below.
Please select the relevant award category you wish the nomination to apply.
The nomination process is now open with entries accepted until mid-September. Updates on the nomination closing windows will be shared in advance across Scottish Influencer Awards social channels. Please follow to keep up to date.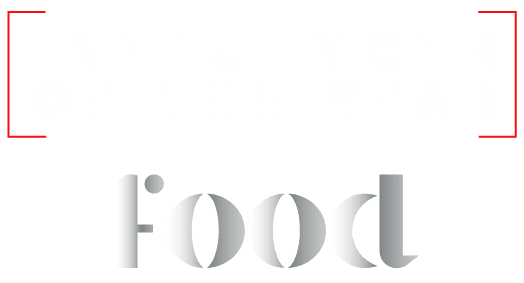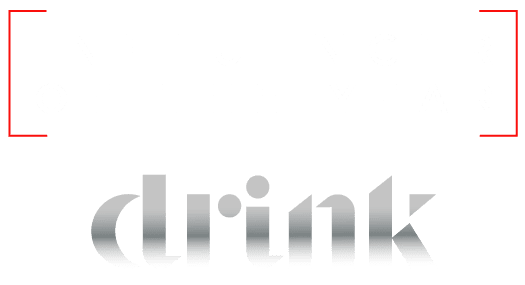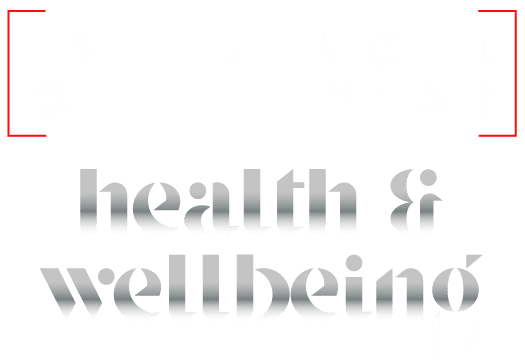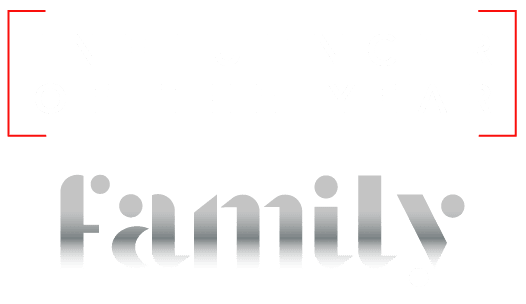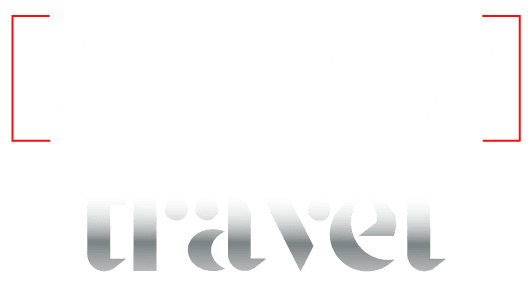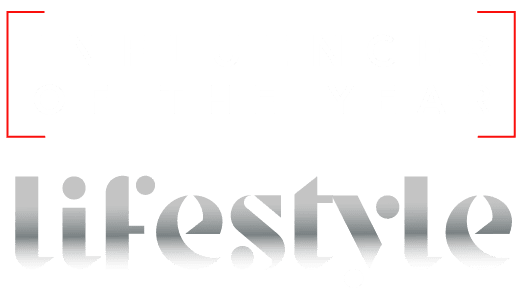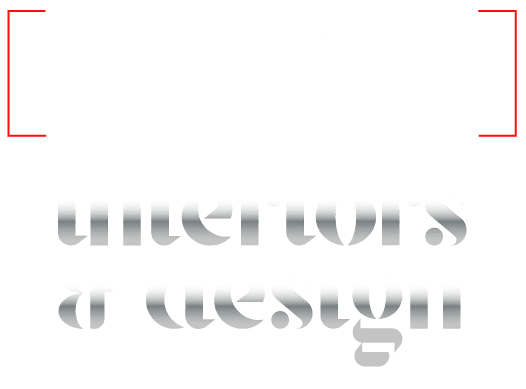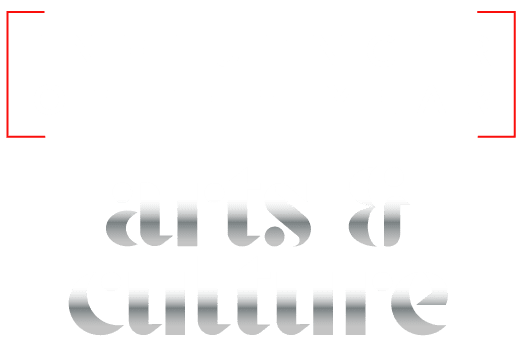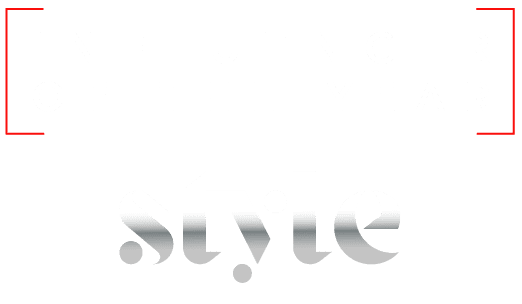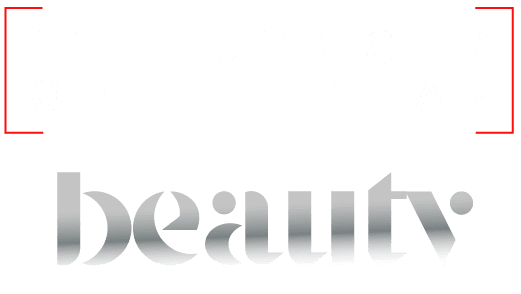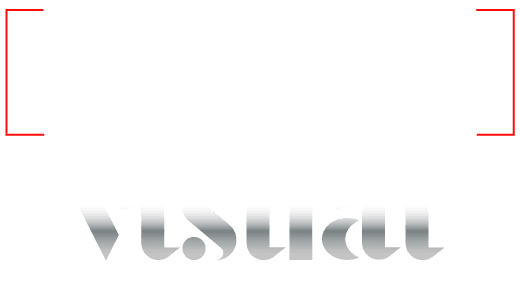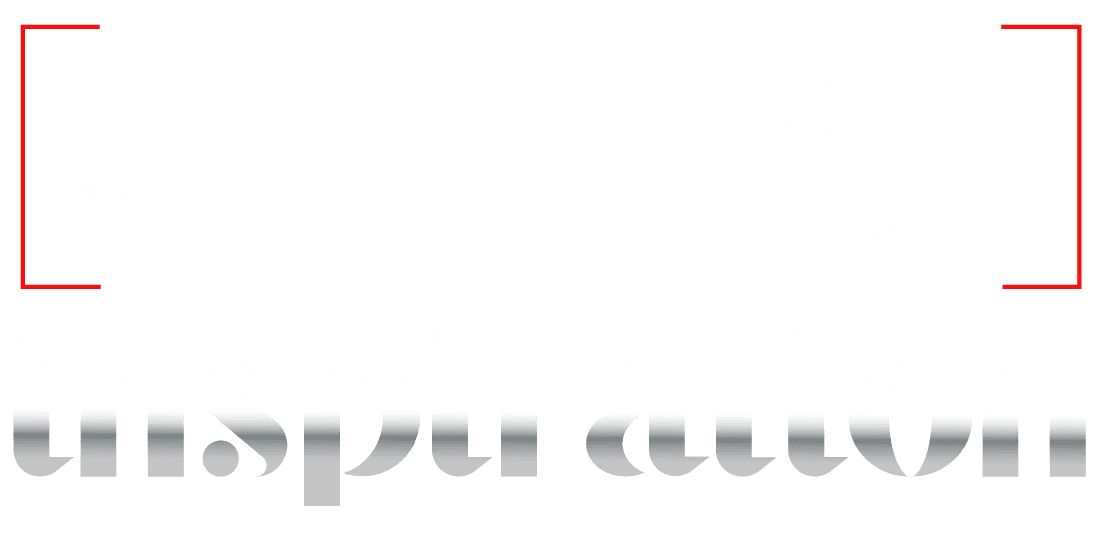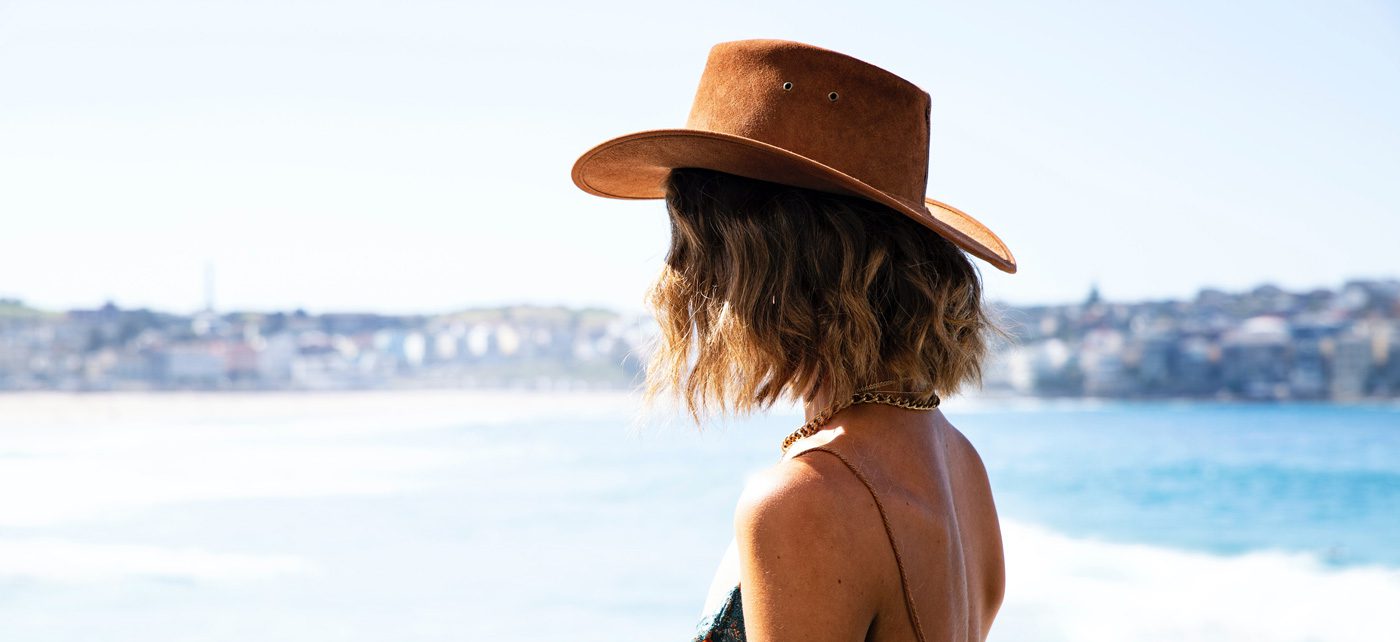 NOMINEES
Who will be named Influencer of the Year in their respective fields of expertise?
The SCOTTISH INFLUENCER AWARDS will highlight the positive contribution many influencers are making towards the image and appeal of brands, people and places in Scotland, and beyond.
Nominees will be trusted voices; independent and passionate arbiters of good taste with the power to propel messaging to their highly engaged followers. From initially being on the fringe to now taking centre stage in the digital world, this is a timely opportunity to recognise the achievements of Scotland's many respected influencers.
Keep up to date by following us 
on Instagram
ENTRY FORM
Fill out the form below for all nominations